Most on-campus parts of the conference programme take place in the Aurora building on Wageningen Campus.
Address:
Wageningen University & Research
Aurora, Building 127 
Vijfde Polder 1
6708 WC Wageningen
The Netherlands 
+31 (0) 317 48 80 98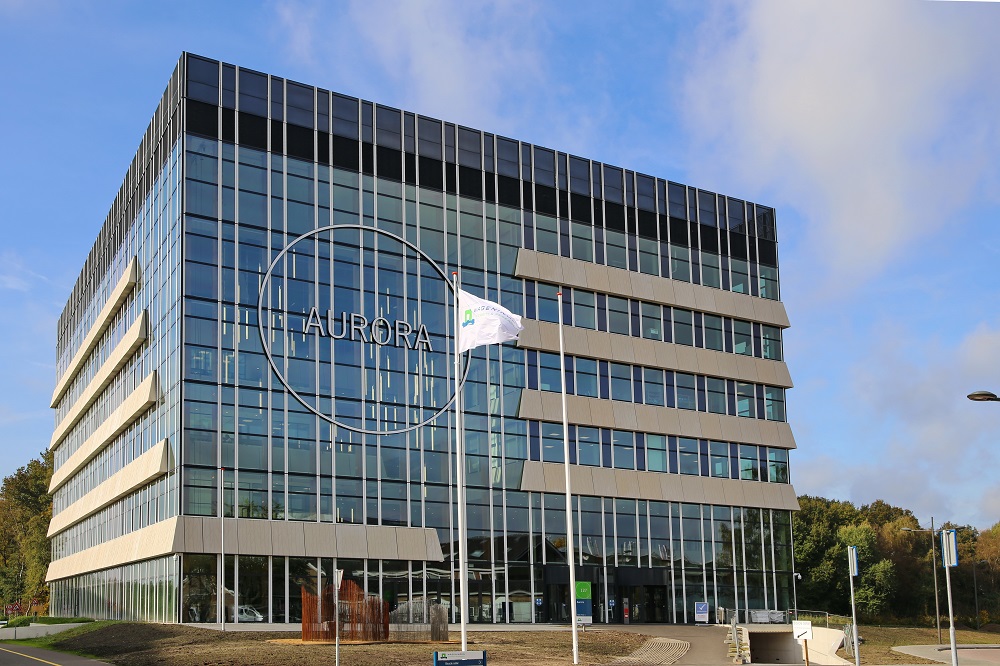 The parts of the conference in places other than Aurora are:
For the Icebreaker on Monday August 28 we are invited at the town hall of the Wageningen municipality, located right in the centre of Wageningen (Markt 22). The conference dinner will be in De Grote Kerk, located opposite of the town hall in the centre of Wageningen (Markt 1).
Rising Soil Stars takes place in Omnia (Building 105).
Click on the map of Wageningen Campus on your left to zoom in.
Wi-Fi access during the conference
If you have access to eduroam on your home institute, you will also be able to connect to eduroam on Wageningen Campus, provided you use your institute e-mail address as username.
Others can make use of OpenRoaming. Please follow the manual corresponding to your device (Android, iPhone, Mac, Windows) before coming to the event.
If neither of the above options works, please come to the registration desk for a solution.
Mother's room
Every building on Wageningen Campus has a designated mother's room. In the Aurora building, the key of this room can be acquired at the reception of the building, which is located next to the registration desk. In the other buildings, please ask at the reception how to get access to this room.